LIV Body's Lean Vegan Protein (formerly known as Lean Protein & Greens) uses the purest form of pea protein isolates, an easily digestible and complete plant-based protein packed with muscle building amino acids.  Our delicious protein flavors are free of artificial sweeteners and are packed with antioxidants, anti-inflammatory nutrients, and added probiotics and digestive enzymes to enhance gut health and improve digestion.  
24g Vegan Plant-Based Protein - Easily Digested
Delicious Flavor Options.  120 Calories Per Serving
2 Billion CFU probiotics to improve immune function and gut health
Added digestive enzymes to promote digestion and bioavailability of nutrients
DELICIOUS, NATURAL
VEGAN PROTEIN 
24g of Plant Based Pea Protein
Organic Superfoods Blend
Makes delicious snacks and smoothies
Easily Digestible - Added Probiotics + Digestive Enzymes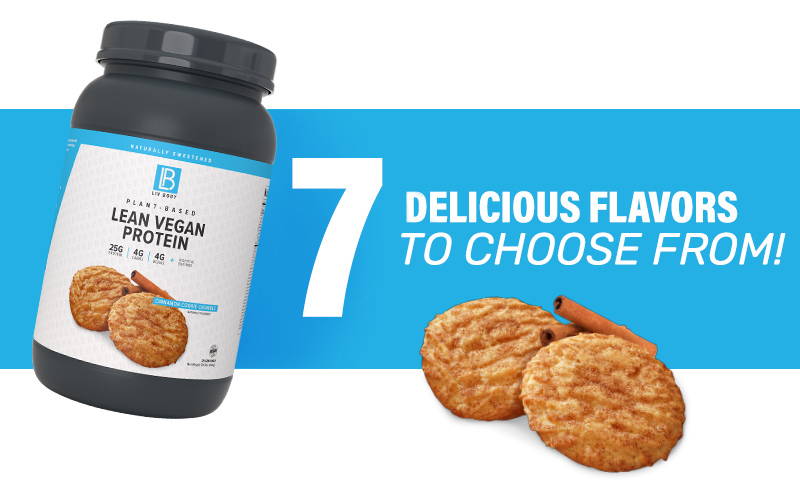 LEAN VEGAN PROTEIN
DRASTICALLY IMPROVES STRENGTH & ENDURANCE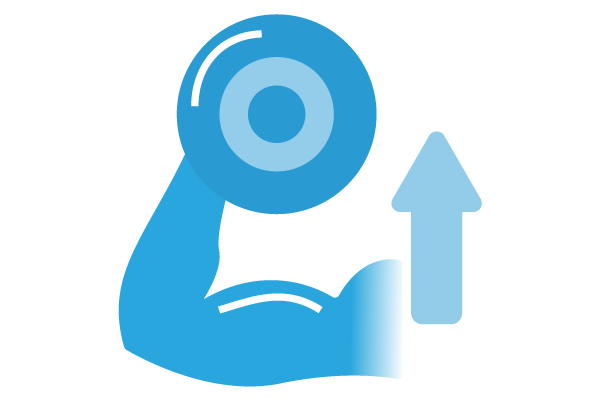 Build Lean Muscle
With 24g of Protein and packed with muscle building amino acids, LEAN VEGAN PROTEIN will help you to get toned and fit, without bloating or artificial ingredients.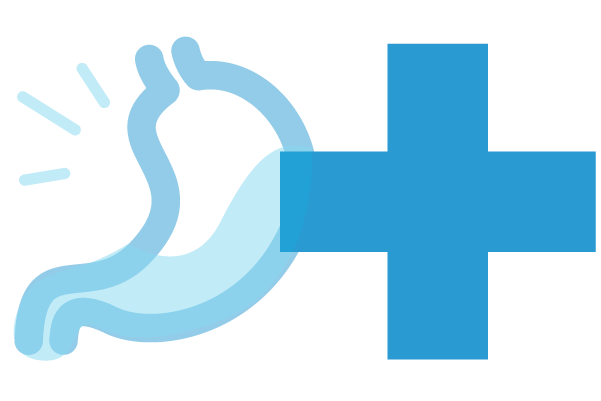 Stay Full Longer
Our high protein, low carb and low fat blend will help you stay fuller, longer and provide your body with key nutrients that promote a lean body composition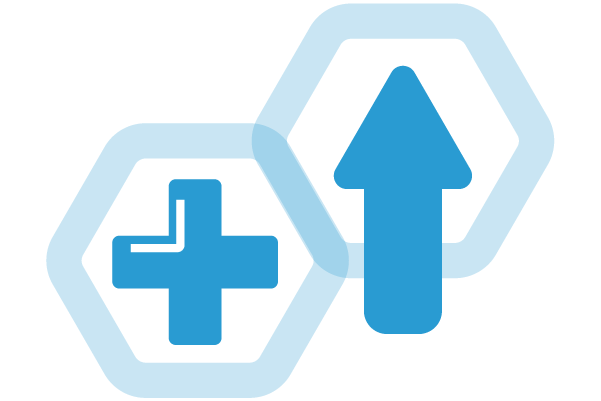 Improved Recovery
Our plant-based pea protein is easily digested and rapidly absorbed and includes 4g of BCAA to rapidly help speed up your recovery after workouts and feel less sore.