---
---
$
Anabolic EAA is the complete essential amino acid you need to support muscle growth, prevent muscle breakdown, improve performance, and enhance nutrient absorption.

Our Anabolic EAA is made with all 9 essential amino acids, which includes the 3 main branched-chained amino acids.

With added AstraGin® for optimal nutrient absorption and our Electrolyte Blend to regulate hydration and improve muscle function.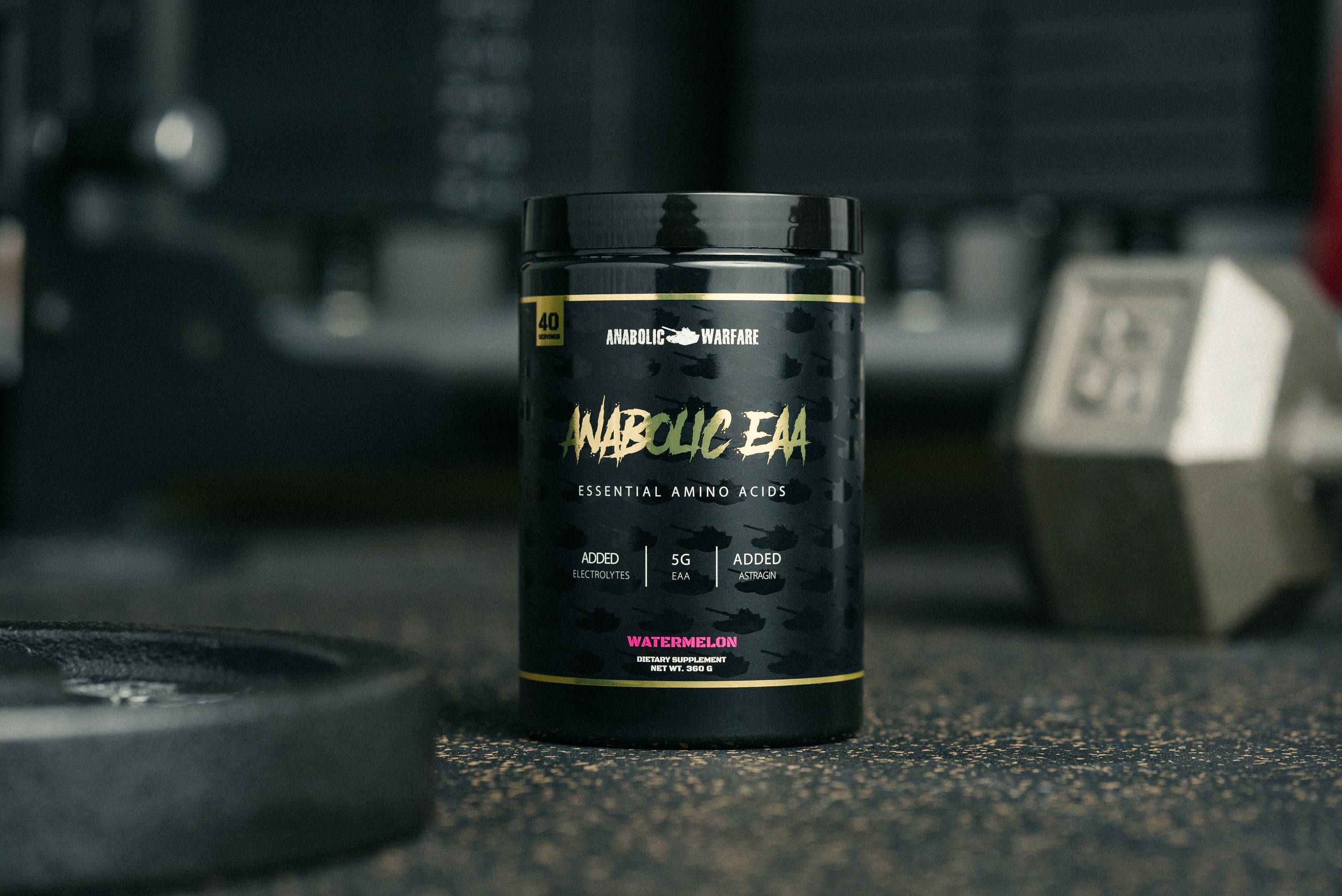 - Maximize Muscle Growth*
- Prevent Muscle Breakdown*
- Improve Performance*
- Enhance Nutrient Absorption*
Mix 1-2 scoops with 8-12 oz of water or your favorite beverage pre-workout, intra, or post workout. For best results consume 1-2 scoops on your rest days.
---